#LikeFromGrannies – 15 villages, 30 days, over 300 grannies well-trained and a project with and about people. Together with the Purple Team volunteers, we managed to integrate the elderly in the digital world and prove that our grandparents deserve to be aware about latest technologies.
The project provided a chance for the grannies to push their limits and learn how to use the smartphone and online services. All this would not have been possible without over 35 volunteers involved in the project, Moldcell employees, along with some of their children. In this way, we raise a new generation of socially responsible volunteers, and eager to contribute to the development of society as best they can.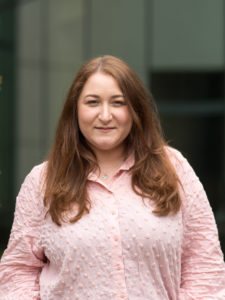 "With a lot of emotional involvement, this intergenerational dialogue will progress even more and will turn over time into a natural behaviour of inclusion. We have all the necessary components for this. Moldcell Foundation, which will continue to provide support, open-minded volunteers, reliable partners and a large group of elderly people who need to be trained on how the digital world works", mentioned Tatiana Secrii, Project Coordinator of the Moldcell Foundation.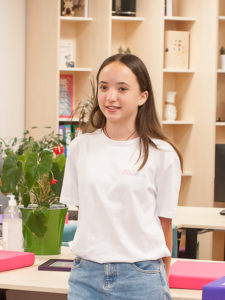 Most of the volunteers have participated in the project for the first time. "For me, #LikefromGrannies was a soul project that helped me a lot to develop. But the most precious thing is that we found a common language with the grannies", confessed Daria Ivanov, Purple Team volunteer.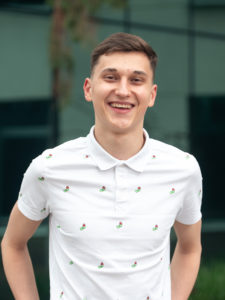 "In the evening, when I get home, the elderly already used to online, write to me to say thank you. They send me different pictures with them and how they spend their time and that's really impressive that they have learned a lot about digital. I will definitely participate in such projects in the future", adds Iurie Fucedji, Purple Team volunteer.
The project continues with a few more localities, where volunteers will help old people to enter the virtual world with confidence.
The intergenerational dialogue project is funded by the Moldcell Foundation, the UN Population Fund (UNFPA) and the Swiss Agency for Cooperation and Development, and implemented by HelpAge International in partnership with the Ministry of Health, Labor and Social Protection in 15 Moldovan localities.
#DigitalSkills #DialogBetweenGenerations